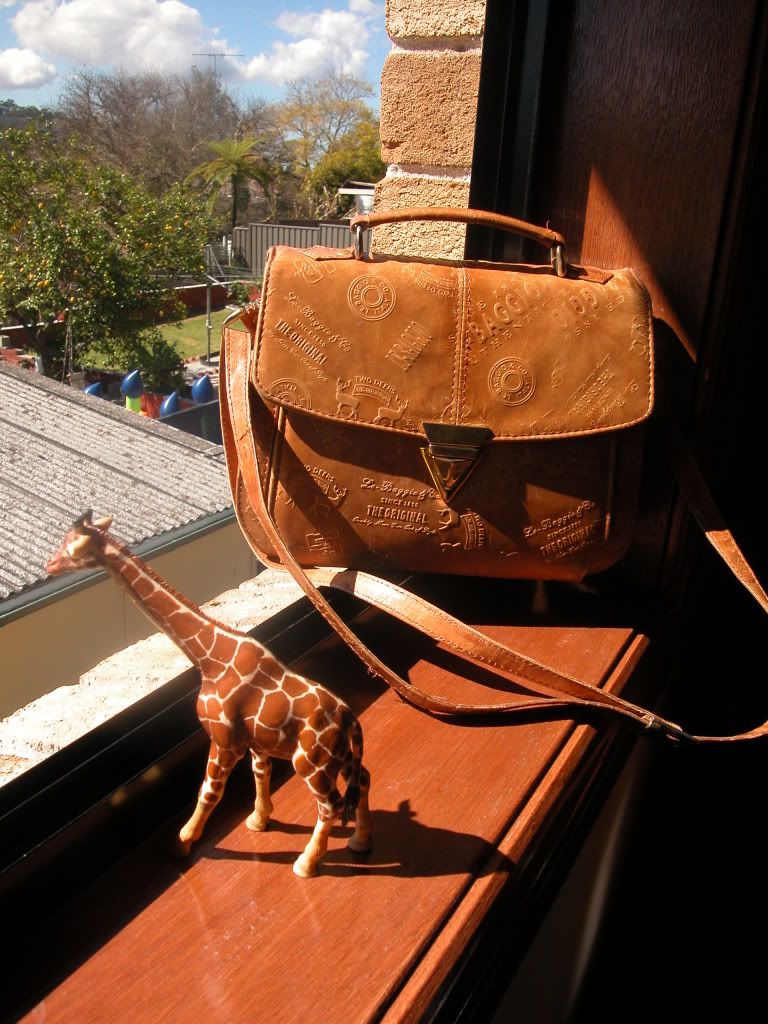 Yeah. I know. JEALOUSY ENSUES.
I've been wanting a bag like this for AGES. Well, not really, more like since Celine hit the big time. A small, square bag with a long handle and a gold buckle. Here it is.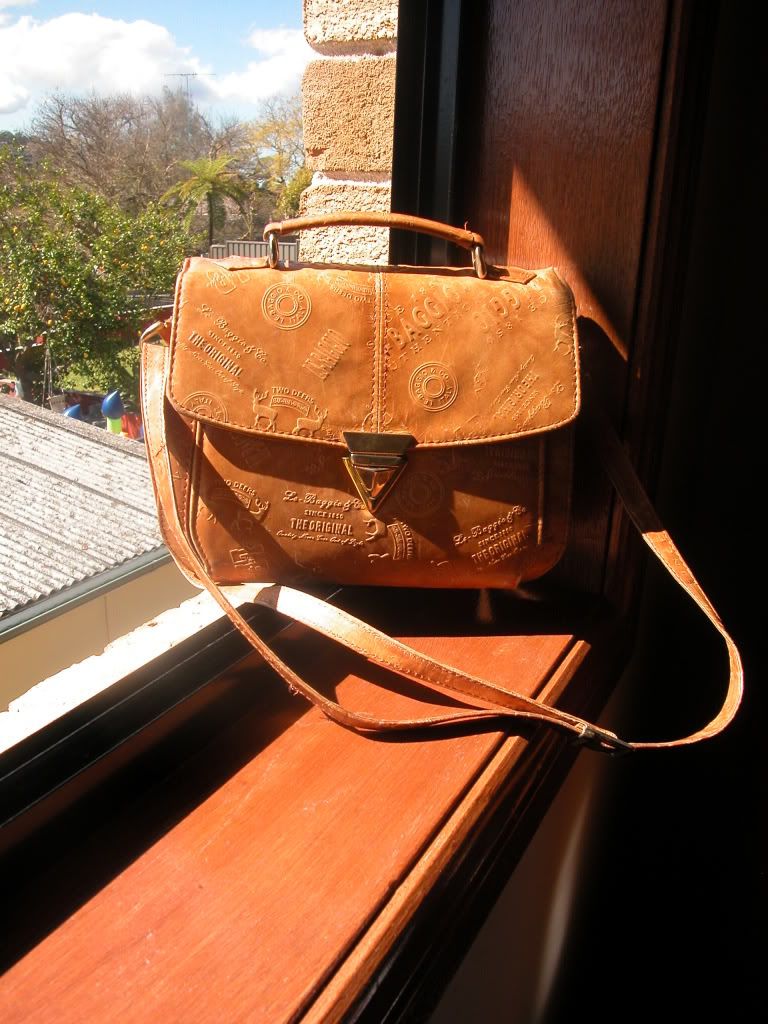 Pretty much the same picture of the bag but in different positions. Whatever. People do that on social networking sites anyway except with their face (i.e, picture of someone's face high above, then low, then from the side really far away, etc.)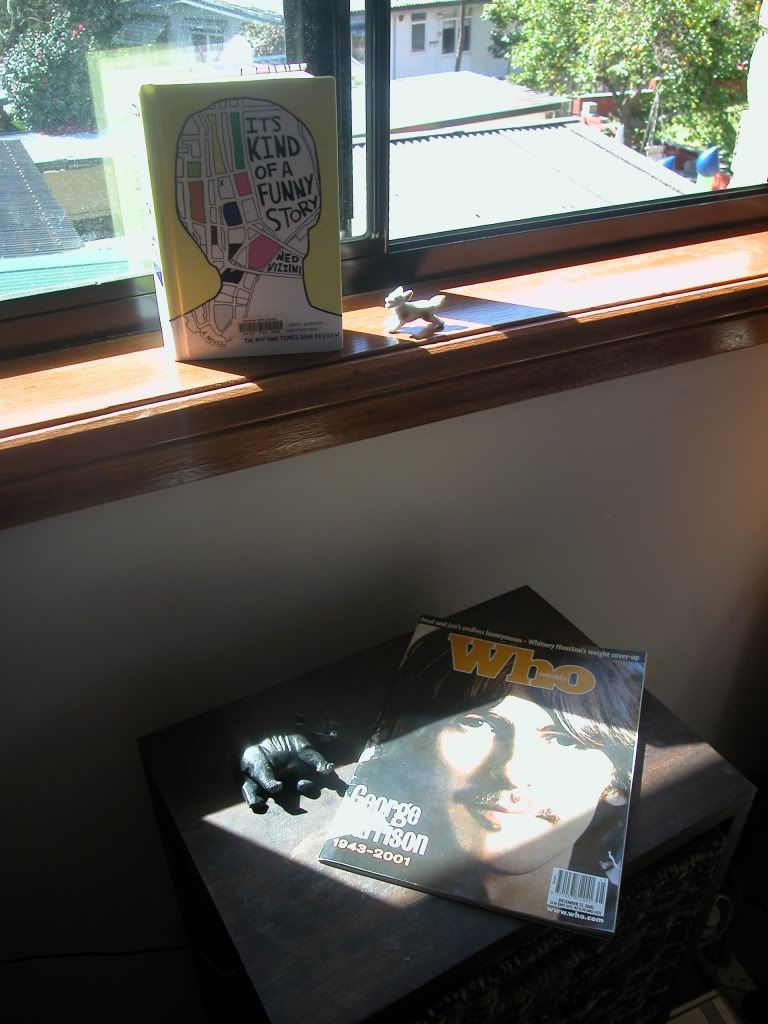 I love finding old magazines. This one was after George Harrison died. Obviously. It's got some really great pictures of the Beatles, I might post them up later if I can be bothered which I can't.
I'm really enjoying this book right now. I can't wait for the movie.
Also I finished all my tests! I'm so happy and I think I did a pretty good job. Today was the last day in the test week but I didn't have any so I got to stay home :). I'm actually looking forward to going back to school tomorrow. I need some routine. And an early morning class. Well not really, but that's what I'm telling myself.